A complete range of services
All information about insurances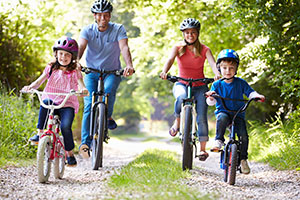 With life insurance, in case of death, the insurer selected in question would offer compensation and agreed through premiums paid to help beneficiaries.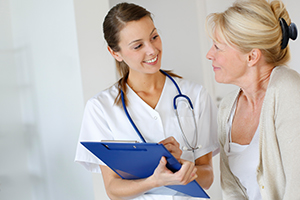 Health is most important, therefore, from "Pedros Seguros" we carefully consider how fundamental a good health insurance tailored to the needs of any person.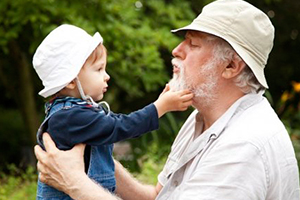 The financial outlay required a funeral is not enough, but with proper insurance deaths, the cost would be covered for the tranquility of the insured's family.